Plumbing Services
From your hot water to your bathrooms, the smooth running of your plumbing is essential to your home's functionality.
Here at Warmer Spaces, we offer plumbing services in Essex and London for landlords, homeowners, property developers and builders, covering all your needs.
Professional Local Plumbers
Our experienced, qualified plumbers have the expertise to provide a wide range of solutions, from new plumbing installations as part of a home refurbishment to 24/7 callouts. Our efficient fault finding and repairs get your plumbing back up and running as quickly as possible.
We can manage anything from issues with your hot water and heating to diagnosing problems such as a burst pipe in your home. We provide fast, on site estimates wherever possible and source all parts and products required for you. Our aim is to make things stress free from start to finish.
General Plumbing Services – Installations & Repairs
Need a reliable plumber to carry out work at your property? Our general plumbing services includes;
Plumbing Installations & Repairs

Hot Water & Boiler Services

Vented & Unvented Water Systems

Vented & Unvented Hot Water Cylinders

Home Booster Pumps & Break Tank Sets

Bathroom Design & Installation

24 Hour Emergency Callouts

Instant On-Site Estimates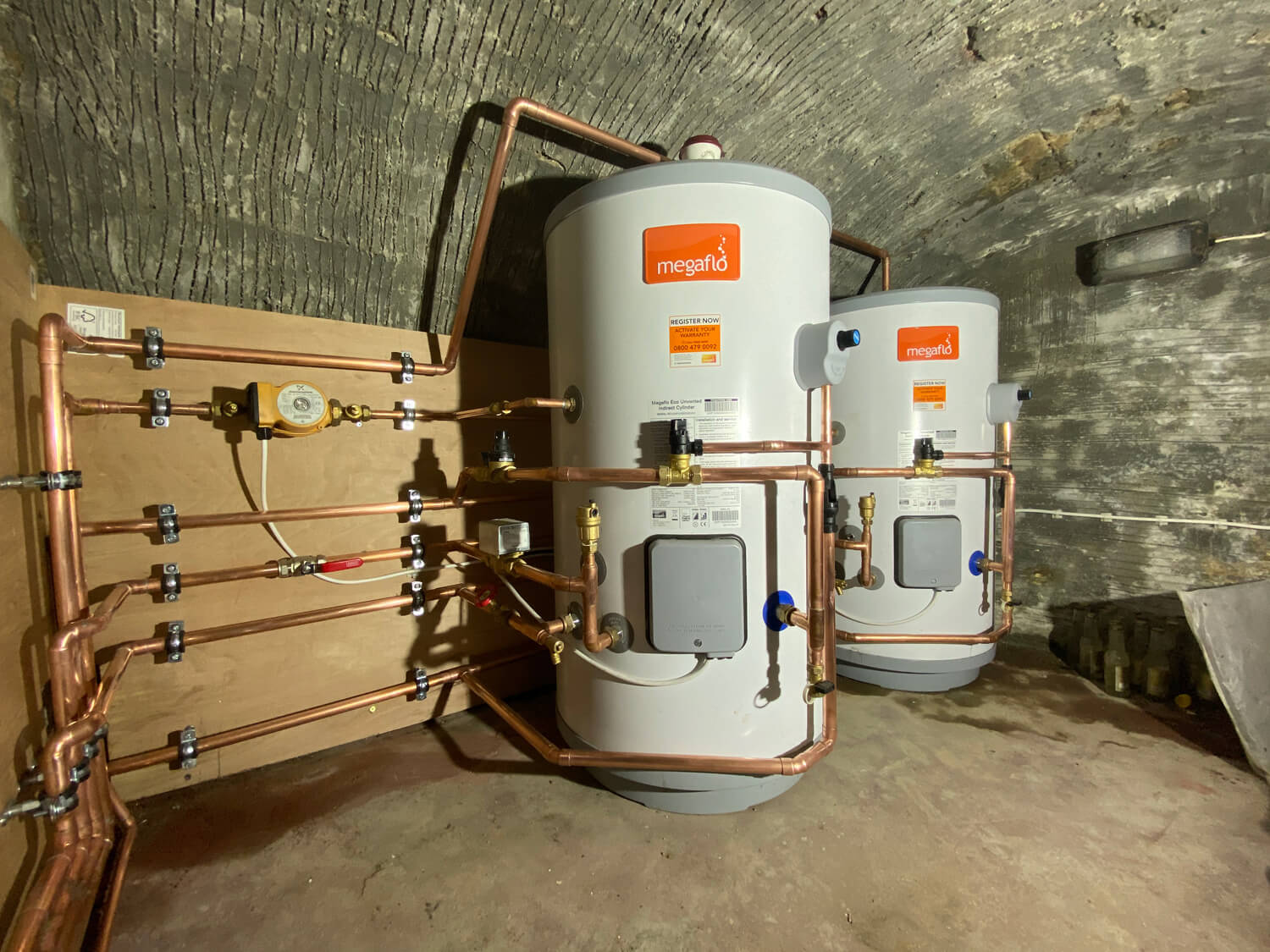 Unvented Hot Water Cylinders
Unvented water systems are a highly popular addition to UK homes, ensuring you have large volumes of instant hot water to use on-demand at your property. The cylinders are connected to a home's main water supply to allow a higher, balanced water pressure throughout – which is great when you have multiple taps, showers or baths in use. They're ideal for property refurbishments and new builds, using minimal space and creating a high impact in the home, but also if you're looking to upgrade from an old fashioned gravity-fed system.
If you need an unvented hot water cylinder installation, our qualified team is here to help. Whether you'd like a cylinder with an in-built immersion heater or would like to connect it to a boiler, we can manage the process from start to finish, including full heating installations and upgrades.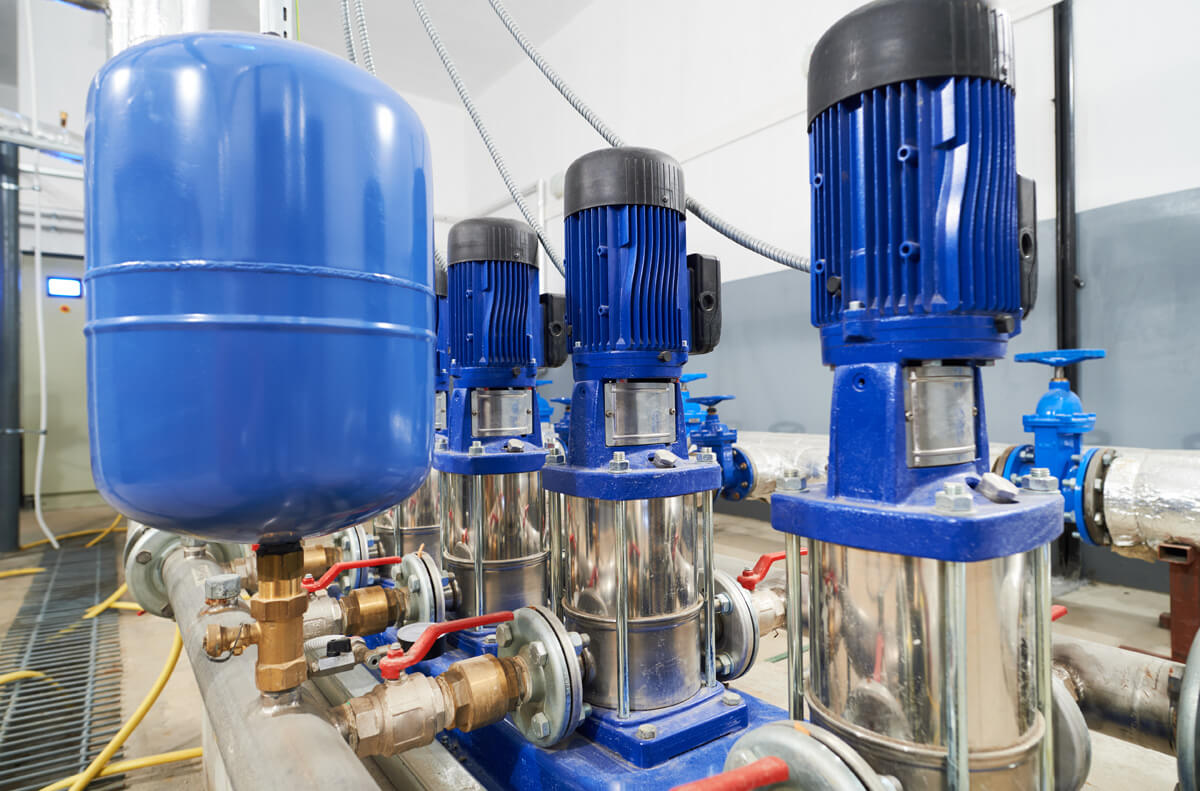 Mains Boosting – Home Booster Pumps, Sets & Accumulators
Have you had enough of poor mains water pressure in your home? Are you fed up of interrupted and decreasing flow every time more taps are opened in your property? Is your old existing plumbing system performing poorly? Or are you simply carrying out home developments, whether that be enlarging your existing property and you need a new system to supply the increased demand, or you're carrying out a large new build project?
Poor plumbing performance never goes unnoticed in any household. If you live in a large property or have many bathrooms and water outlets, you will need to boost the incoming water supply for optimum, uninterrupted results. With over a combined 38 years' experience, Warmer Spaces offers custom home installation packages which will solve your issues.
If you're struggling for space in a small domestic dwelling, a compact home booster or an accumulator can be installed, or for larger semi-commercial to commercial dwellings, our mains water solutions include Twin Booster Sets with large break tanks.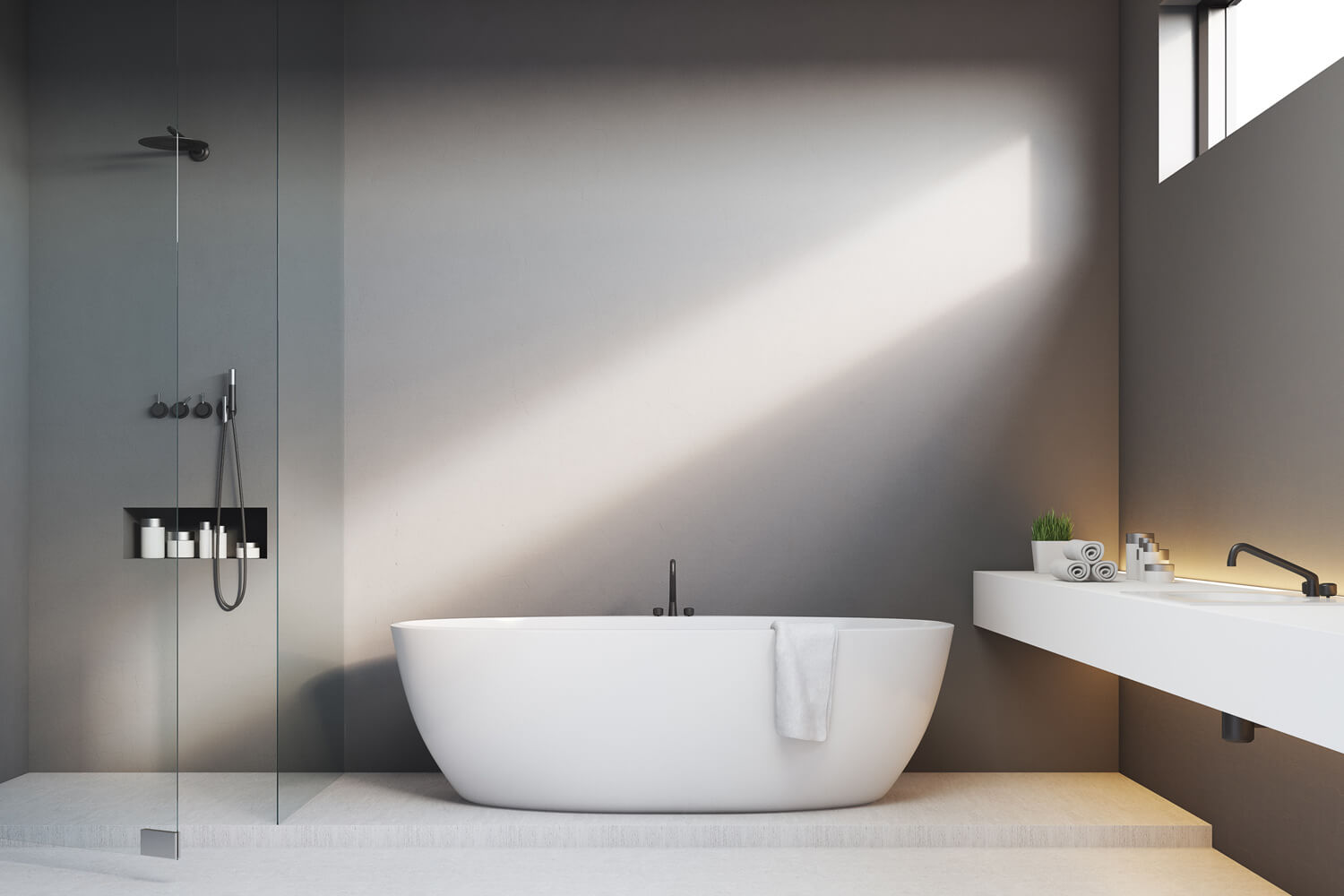 Specialist Bathroom Services
We provide dedicated services for bathrooms, performing high-quality designs, installations and upgrades. So, whether you need to give your existing bathroom a facelift or you'd like a new bathroom designed from scratch, our experts are on hand to help. Offering personal services from the moment you get in touch, we guide you through the refurbishment process.
We'll create a space ideal for your needs, sourcing all products and materials required, as well as managing the different trades involved, from our plumbers and heating engineers to decorators, tilers and plasterers. Please see our Bathrooms page for more details.