Heating Services
Heating is essential to creating warmer spaces in the home, controlling everything from the efficiency of your boiler to your hot water and room temperature.
We provide a wide variety of affordable heating solutions, whether you require a boiler installation as your existing boiler has come to the end of its tether, or you're fed up with poor heating performance.
We have all the answers – from boiler breakdowns which need urgent diagnostics and repair, to control upgrades, to full system design and installation as part of a property refurbishment or new build project.
Our Heating Services – Including 24/7 Emergency Callouts
Our heating services include;
Boiler Installation & Replacements

Full System Design & Installation

Underfloor Heating Design & Installation

System Controls – Ranging from old controls to the latest SMART technology

24 Hour Emergency Callouts

Gas Safe Registered Heating Engineers
When you choose Warmer Spaces as your trusted heating engineers, you can rest assured you're working with Gas Safe engineers. This means we're trained and qualified to provide heating installations, replacements and repairs, complying with the latest UK safety and quality standards. All of our work is guaranteed for 12 months, but you'll also benefit from manufacturer warranties for any heating components or boilers we install at your property.
Installations, Upgrades & Repairs
We offer the full package, whatever your requirements. While we specialise in heating installations and replacements, from like for like boiler swaps to bespoke high-end system upgrades tailored to your needs, we also carry out fault finding, repairs and 24 hour emergency work.
Our engineers work with all types of natural gas boilers, from the oldest models to the latest models, including combi boilers, conventional gas boilers and system boilers. We specialise in the leading manufacturers Vaillant, Ideal and Worcester and in addition to this, we are Vaillant Advanced installers here at Warmer Spaces, which has its benefits – we can offer you extended warranties of up to 10 years on selected Vaillant models! Subject to annual servicing.
We even provide system cleansing services, such as chemical cleansing and power flushing to ensure your heating is working as efficiently as it should be. Whether it's to protect a new boiler, or removing debris from an existing system to clear a blockage, system cleansing will help to prevent breakdowns and reduce your energy bills. Using only the highest quality heating system chemicals and dosing your system on completion with high-quality inhibitor (protector), we'll have your system working at its optimum performance.
All of our heating services are bespoke – we fine tune our packages so that we provide you with the ideal solution for your needs. Visit our gallery and take a look at some of our flawless heating installations, from small to large projects.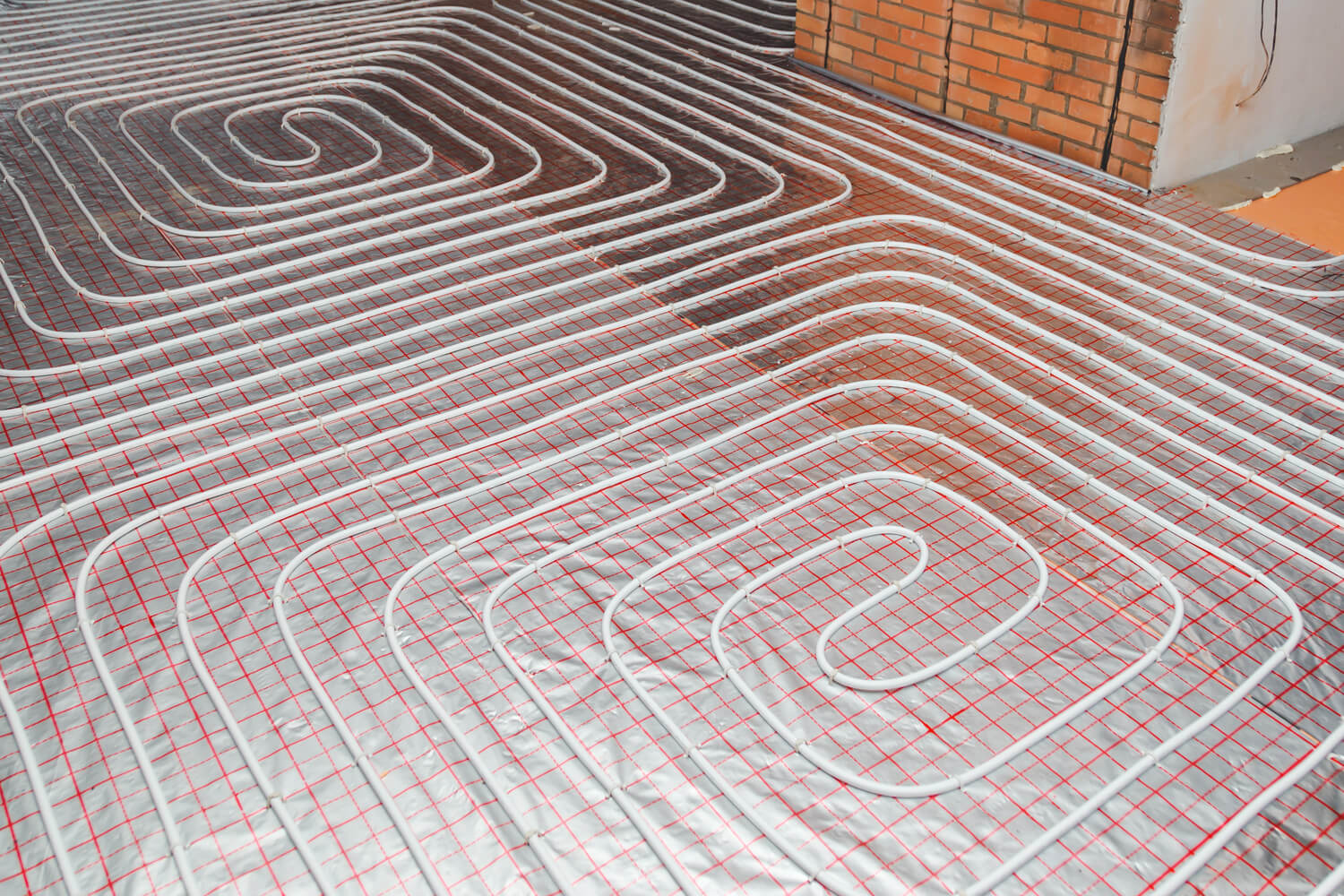 Underfloor Heating
Underfloor heating is becoming the go-to for the modern home. Whether you're carrying out a new build project, home refurbishment or living space upgrade, underfloor heating is your answer, instantly adding value to your property but most importantly, comfort. Underfloor heating is yet another specialist service we offer here at Warmer Spaces, designing and installing the solution for any required space.
Freeing up space on the walls as there is no need for radiators, underfloor heating can make a small space larger, add to a minimal interior design and complete an energy efficient home.
Underfloor heating covers an entire area, so to heat a required space, the system doesn't have to work very hard to achieve your desired room temperature. This makes it head and shoulders above the traditional radiator system, not only aesthetically but practically and economically.
We work on all things underfloor heating – design and installation, controls, servicing, repairs and cleansing.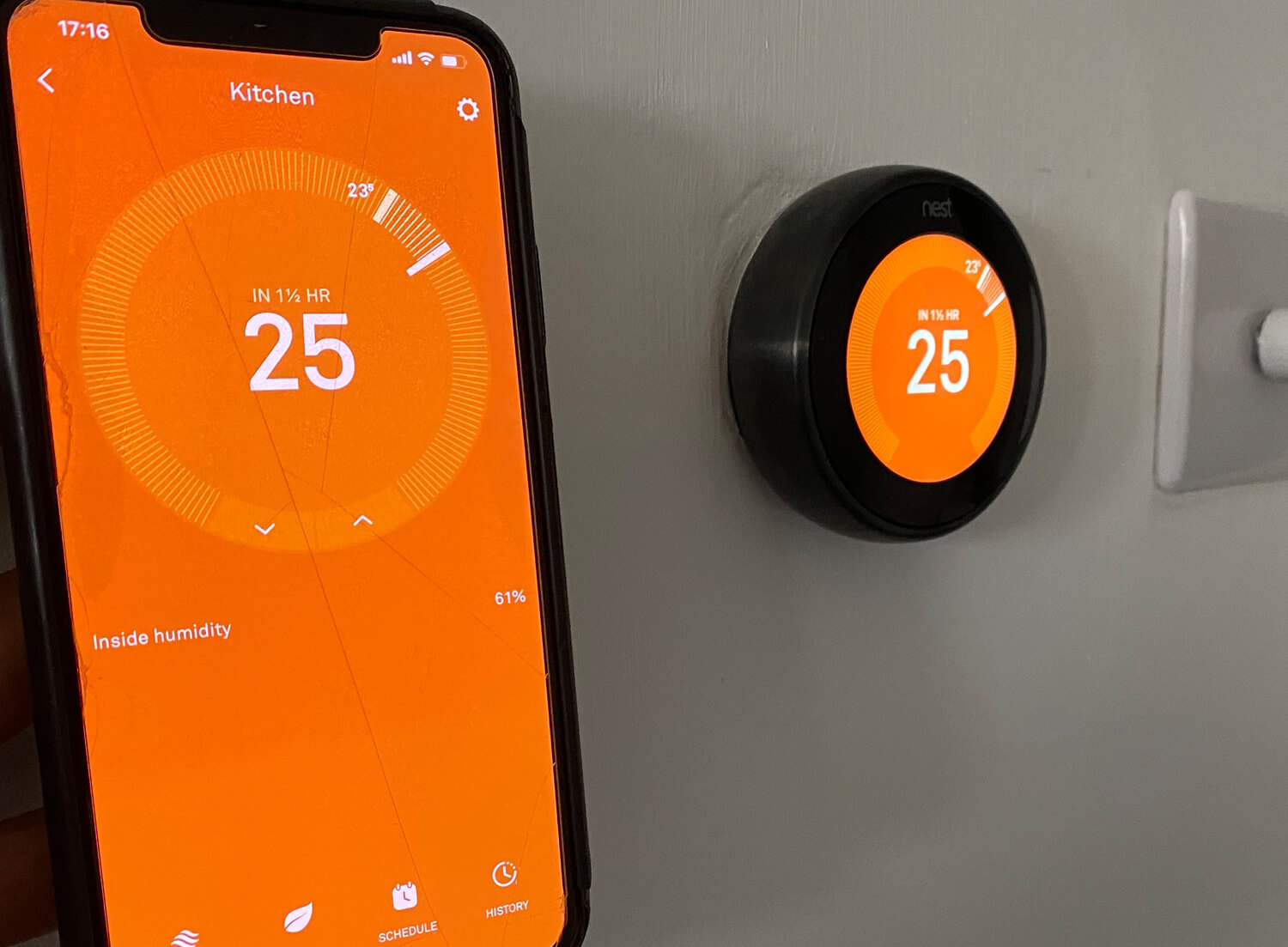 We Work with All Heating Systems
We're experts with both old and new systems, from adding new components to an existing system to fault finding. Our services also include heating control replacement and installation to old and new systems.
Have you always wanted to control your heating and hot water from your phone? Warmer Spaces provides you with the solution to modern day heating controls, specialising in SMART thermostats (such as Nest, Hive and Honeywell EvoHome) and wireless underfloor heating control. These help properties to closely manage their heating and hot water, reducing the amount of energy wasted in the home, but also giving you complete tailored control.
Upgrade your heating system now to transform the way you use energy in the home.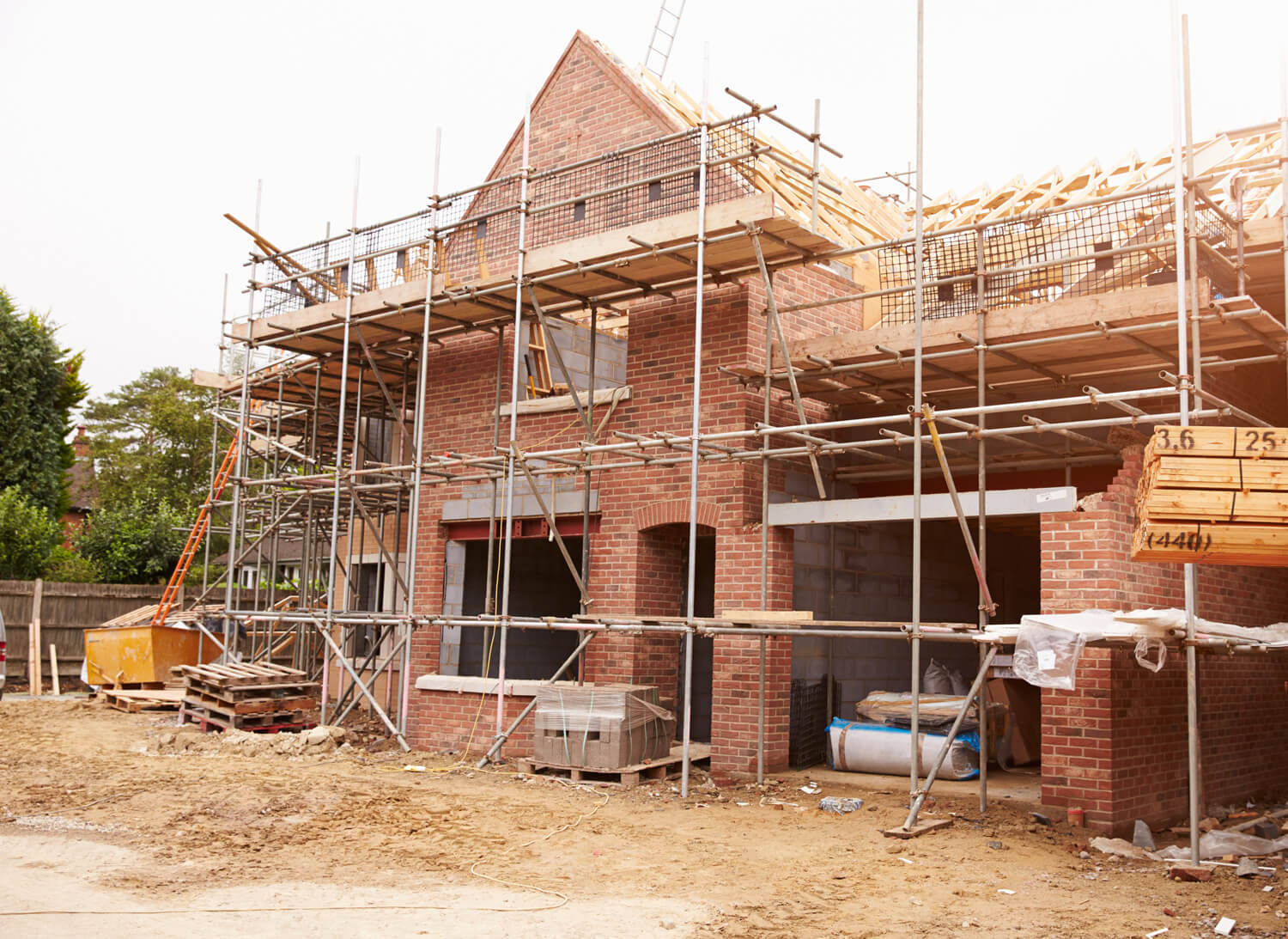 Home Refurbishment & New Builds
We regularly work with self-developers and builders, offering dedicated property refurbishment services and assistance with new builds. This means you'll always have a reliable engineer you can call upon to provide the heating services you need within the property.
If you're undertaking a home refurbishment or new build, we can provide a full system design and installation to suit you and your property's needs. Whether the property is small and only requires a small combi boiler with a few radiators, or large with multiple floors, bedrooms and bathrooms each controlled individually with underfloor heating throughout, and a plant room to house the boiler and plant – we will give you the ideal solution for the look and functionality of each space.
Contact Us Now – Book Heating Services
Need heating solutions in London and Essex? Speak to the team at Warmer Spaces about what we can do for you. Get in touch now.